ISSUE 2 DUE OCTOBER!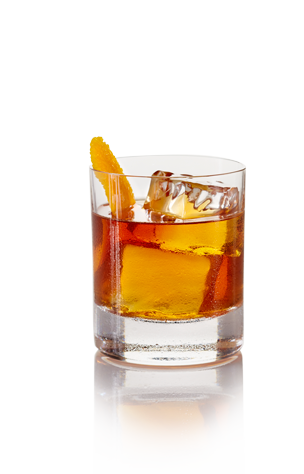 Henry Roscoe #2 "Peeping Henry" is due for release on October 4th. As before the issue will have a print run limited to 50 and will be available through Comic Book Guys in Belfast as well as the Belfast City Comics Big Cartel shop.
Volume 1 of the Belfast Noir-Comedy continues with "Peeping Henry". Hired by a wealthy business to "look out" for his wife, Henry finds himself out of his depth and under suspicion.

Written and illustrated by David Louden. HENRY #3  GETS A NEW LOOK

Your favourite drunken detective is getting a face lift with issue 3.  David Louden is stepping away from the pencil for an issue to focus on another project, to be replaced by talented Belfast artist Jackie Huskisson.  Huskisson has also become the artist for folklore adventure team-up book D.Bags, also penned by Louden, due out Christmas 2017.
WHO ARTED?!
The drunken detective, in all his glory, has recently been featured in an art gallery exhibition showcasing comic book art throughout the city (Belfast).  The exhibition took place at the PARS gallery on Queen Street allowing the undiscovered gems of Fast City to shine.