O' HENRY, HOW ART THOU?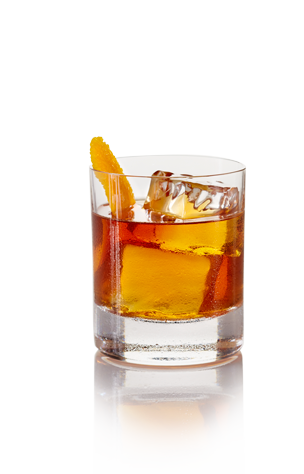 Your favourite drunken detective is getting a face lift with issue 3. Joining David Louden behind the pencils is Sam Finnegan, a hugely talented artist from Bangor.  His autobiographical surrealist comic Rude Kisses ​is due for release on St. Valentine's Day. EXCLUSIVE VARIANT COVER

In addition to Sam Finnegan, Louden is joined by another excellent artist from Bangor.  Yannie Mahood will be illustrating a variant cover for Henry Roscoe ​#3 which will be available exclusively through her Etsy shop.
HANK HELPS!
The digital royalties for issues 3 and 4 of Henry Roscoe are to be donated to charity.  As the titles are yet to be released and tie directly into the narrative of the comics the selected charities will, for the time being, remain unnamed.